Son Heung-min might miss start of next season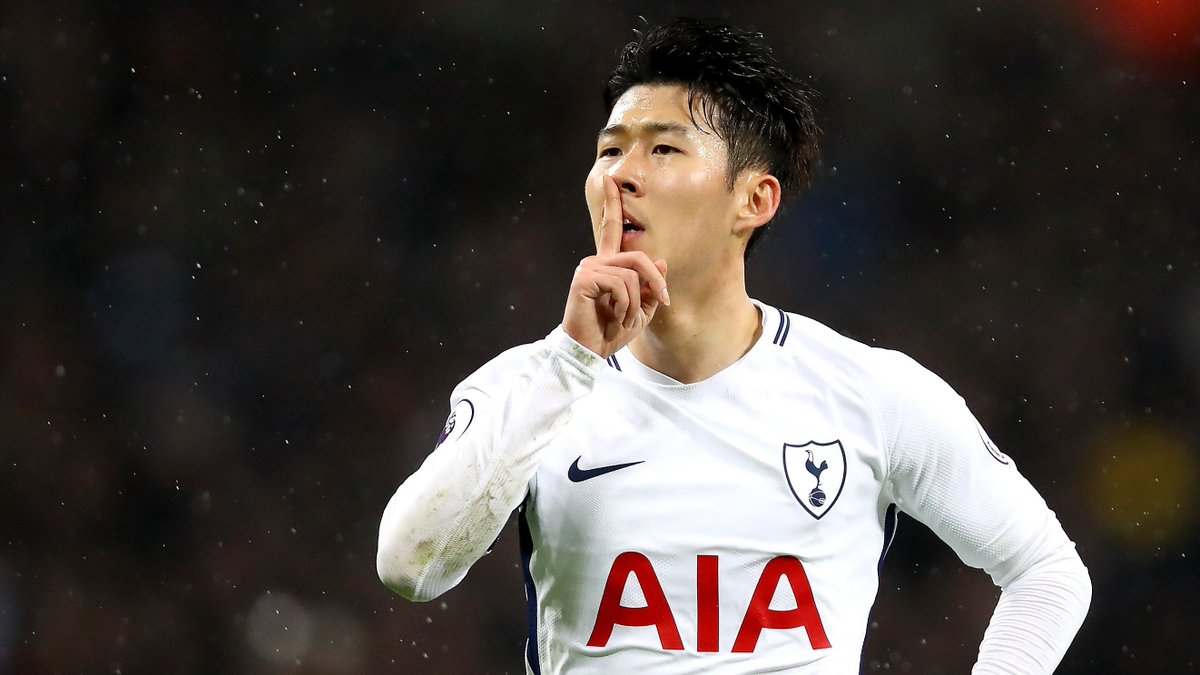 SON MIGHT MISS NEXT SEASON'S START
ad1
Tottenham might be without Son Heung-Min for the start of next season as South Korea are set to take him to the Asian Games. The 25-year-old is set to be picked by his national team as one of the 3 overage players in their under-23 squad.
South Korea's under-23 coach, Hak-Bum Kim confirmed that he will be selecting the Spurs star unless it is a big issue. Speaking to the media, he said, "I'm going to pick him unless there's a special situation. I believe there's not going to be a big problem."
ad2
Tottenham have the option of not letting him leave as the Asian Games is not a part of the FIFA calendar. The club is not going to be forced by the governing body as it is not mandatory for them to release him.
However, if Spurs do let him go and he wins the gold in the Asian Games, he will be exempted from 2-year military service which begins at the age of 28.
ad1
Bayer Leverkusen had not let go of him in 2014 but Spurs might be forced to let him go as he is currently regarded as the best Asian footballer. The Asian Games begin on August 18th and end on September 2nd.