Mutu reveals why Zlatan hasn't featured for Manchester United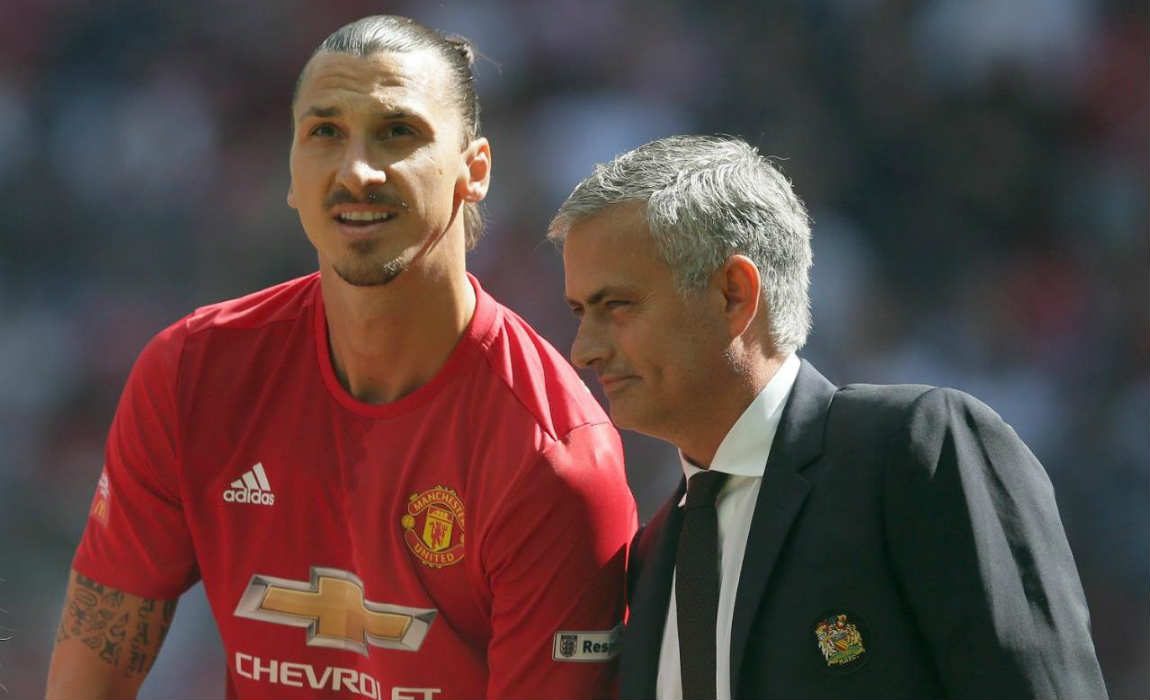 MUTU REVEALS SHOCK ZLATAN NEWS
ad1
Adrian Mutu has stunned the world by making a huge claim about Zlatan Ibrahimovic. The former Romanian footballer claims that he has 'information' about a spat between the Swedish striker and Jose Mourinho.
He claims that the former Barcelona and PSG striker hasn't been playing for the same reason and not because he is injured. The former Chelsea man also went on to claim that the United star is perfectly fit and was never injured after his ACL recovery.
ad2
"Mourinho doesn't care about the performance, only the result. I have the information that Ibrahimovic is not injured, he's just cold with Mourinho right now." – Mutu
The Red Devils had extended Zlatan's contract by a year after the Swede suffered an ACL injury during the business end of the last season. He was out until November and made his comeback vs Newcastle United on the 18th of November. He featured in 7 games before getting injured again and hasn't played for the club ever since.
ad1
The Swede scored one goal in his cameo this season – the equalizer in their 2-1 defeat at Bristol City in the Carabao Cup. It would be interesting to see what Zlatan or Mourinho have to say about this comment made by Mutu.