Manchester City to activate defender's release clause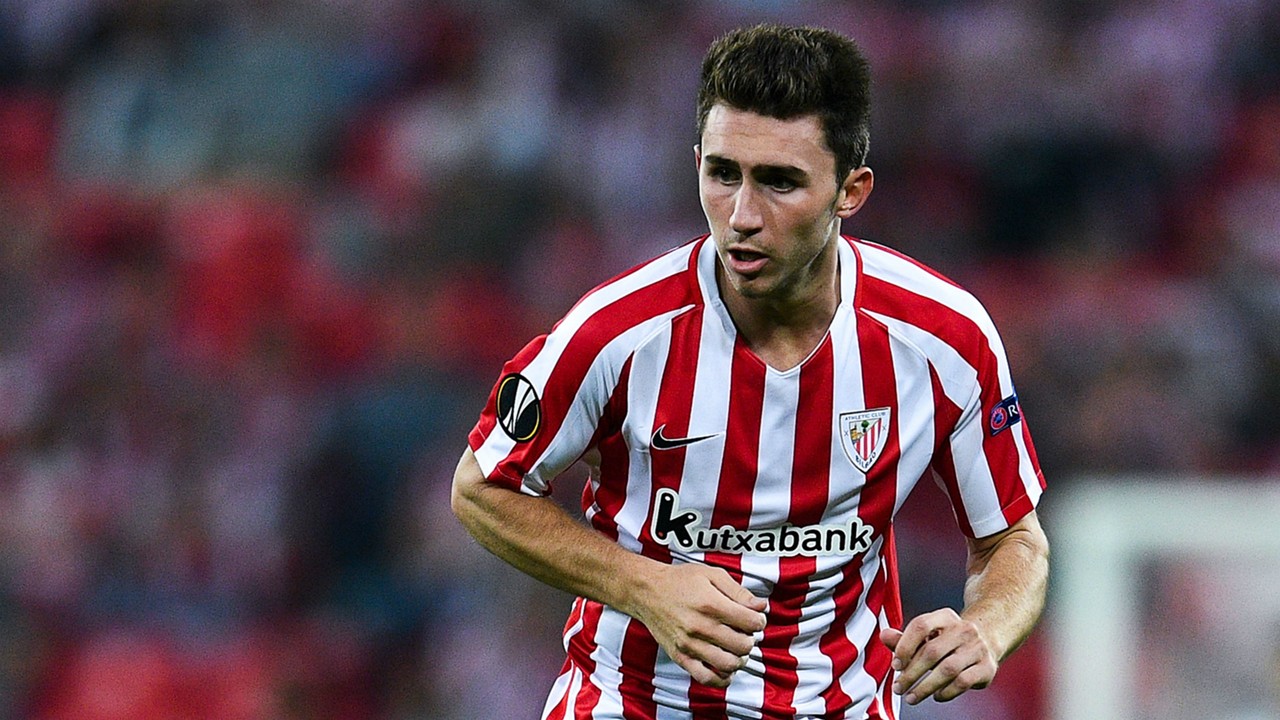 MANCHESTER CITY TO ACTIVATE LAPORTE'S RELEASE CLAUSE [hide]Manchester City Laporte[/hide]
ad1
Manchester City [hide]Laporte[/hide]are set to activate Aymeric Laporte's release clause according to Uri Mora from El Chiringuito TV. The defender's release clause at Athletic Bilbao currently stands at €65 million.
¡EXCLUSIVA de @uri_mora! "El Manchester City tiene previsto PAGAR LA CLÁUSULA de Laporte". ¡YA en #ElChiringuitoDeMega! pic.twitter.com/UIbK8fiy3H

— El Chiringuito TV (@elchiringuitotv) January 22, 2018
The Spanish TV claim that Pep Guardiola was interested in signing him last season as well. The centre-back was even quoted by AS last year saying:
"It gives you security, I'm grateful that a big club [like ManCity] values me and puts me at their level." [hide]Manchester City Laporte[/hide]
ad2
The 24-year-old defender is regarded as one of the best in the Spanish league and has been constantly linked with top clubs. Bilbao, however, have managed to convince him to stay every single time and he even signed a 4-year contract in 2016. [hide]Manchester City Laporte[/hide]
That contract increased his release clause to €65 million but the Spanish giants are now trying to get him to sign a new deal. Laporte made his debut for Bilbao when he was just 18 years and 6 months old and has since then consolidated his place in the starting XI.
ad1
Manchester City [hide]Laporte[/hide] already have Vincent Kompany, Nicholas Otamendi, John Stones and Eliaquim Mangala in the squad but Guardiola wants to add a fresh face in January.