Chelsea make €60 million bid for Thibaut Courtois replacement
[hide]chelsea alisson[/hide]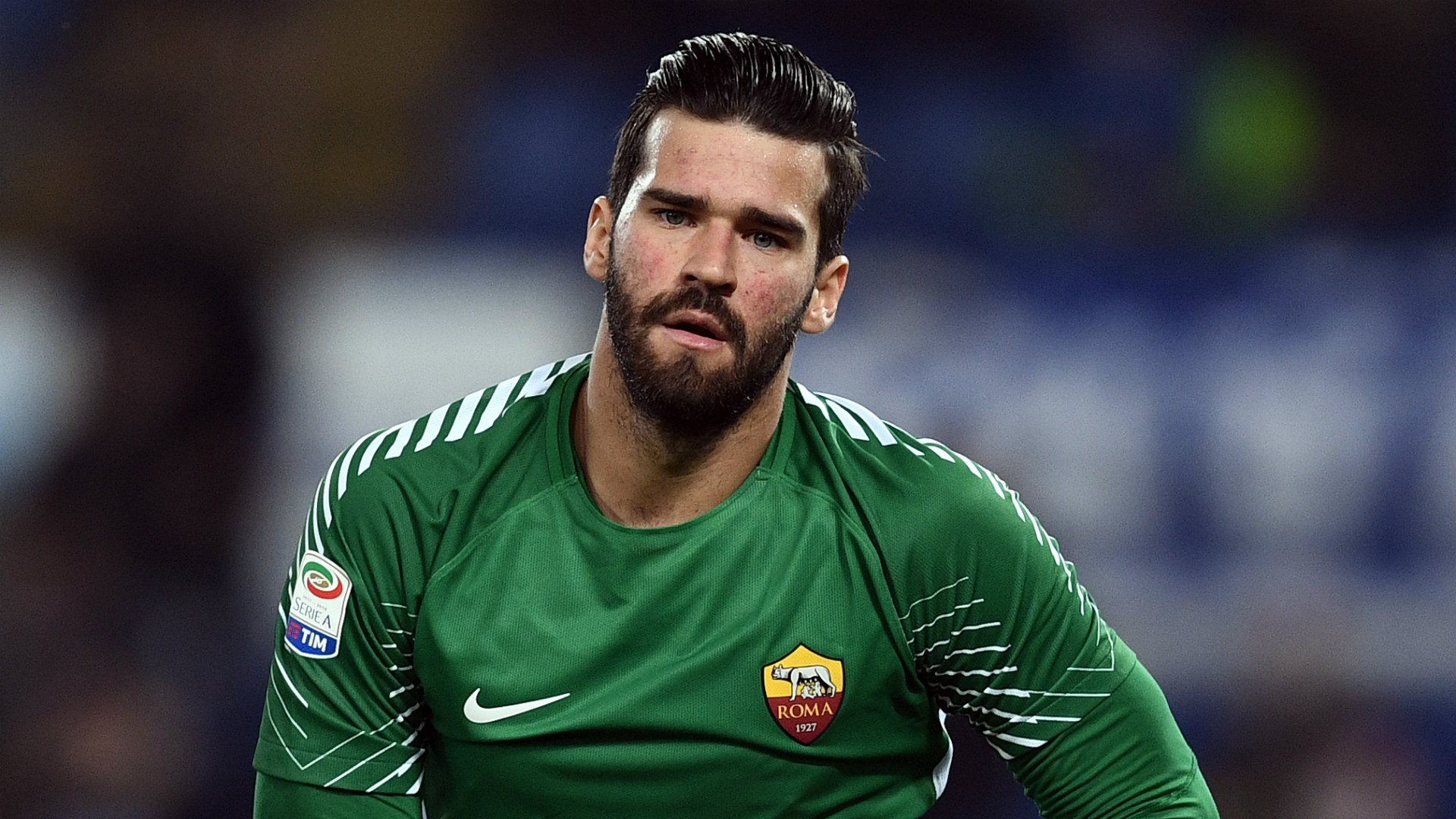 CHELSEA EYE ALISSON
ad1
Chelsea have made a €60 million bid for Alisson as per report in Pagine Romaniste – highly reliable for news related to AS Roma.
The AS Roma goalkeeper is said to be their #1 choice to replace Thibaut Courtois.
ad1
The Belgian goalkeeper isn't willing to sign a new contract and thus Chelsea are looking to sell him this summer.
His current deal expires at the end the 2018/19 season and the Blues don't want to risk losing him for free.
Chelsea have offered Alisson a yearly wage of €4.5 million. The main problem, however, is that they are not the only club interested in signing the AS Roma star.
ad2
The Brazilian shot stopped is also a target for Real Madrid and Liverpool as well. He was in stunning form last season that has caught the attention of the European giants.
Liverpool want him as an upgrade to Loris Karius while Real Madrid see him as a long-term replacement for Keylor Navas.