5 stunning hijacked transfers by Chelsea
Hijacked Transfers: Chelsea loved signing the top players in the world and they have always had the eye for the upcoming talents to join their academy. The Blues have a very good scouting system in place and the club managed to snap up players quickly.
However, some times, other clubs managed to jump ahead of Chelsea in the race for the player. But the never give up mentality at Stamford Bridge gets them going and they somehow manage to get the player at Chelsea itself
Without further ado, here's a look at 5 top hijacked transfers by Chelsea:
#5 – Willian to Tottenham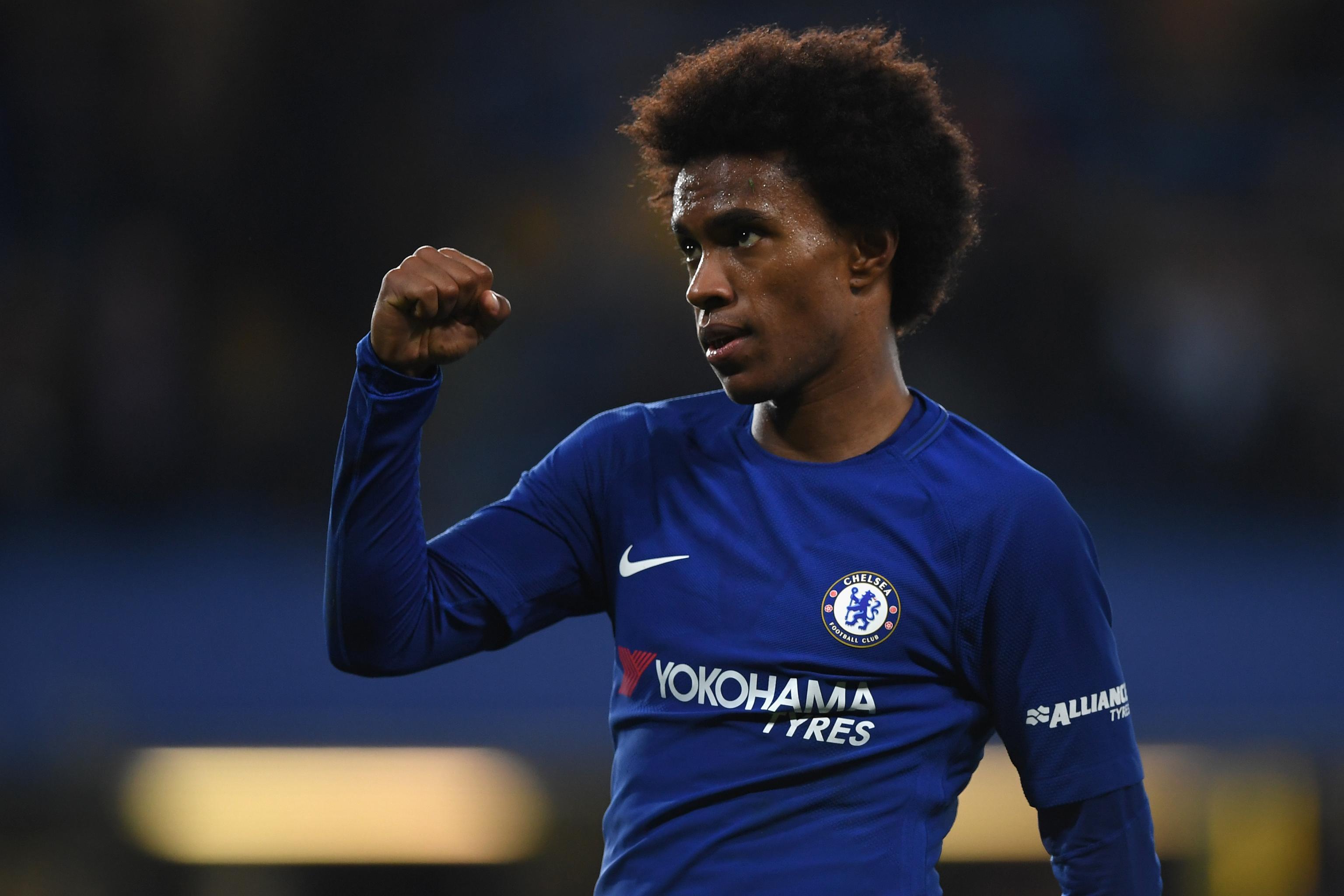 The infamous transfer of Willian is the first thing that comes to anyone's mind when they hear transfer hijacks. The Brazilian was a shining star at Shakhtar Donetsk and was linked with a lot of clubs. Tottenham acted quickly and got a deal agreed for him.
He travelled to London and was at the end of his medical at Spurs when things turned. Jose Mourinho decided that he wanted the Brazilian at any cost and made a move for him.
Willian's agent informed his client and it was the end of negotiations with Tottenham. The winger walked out of the medical and 3 days later, made his way to Chelsea for £30 million.
#4 – Arjen Robben to Manchester United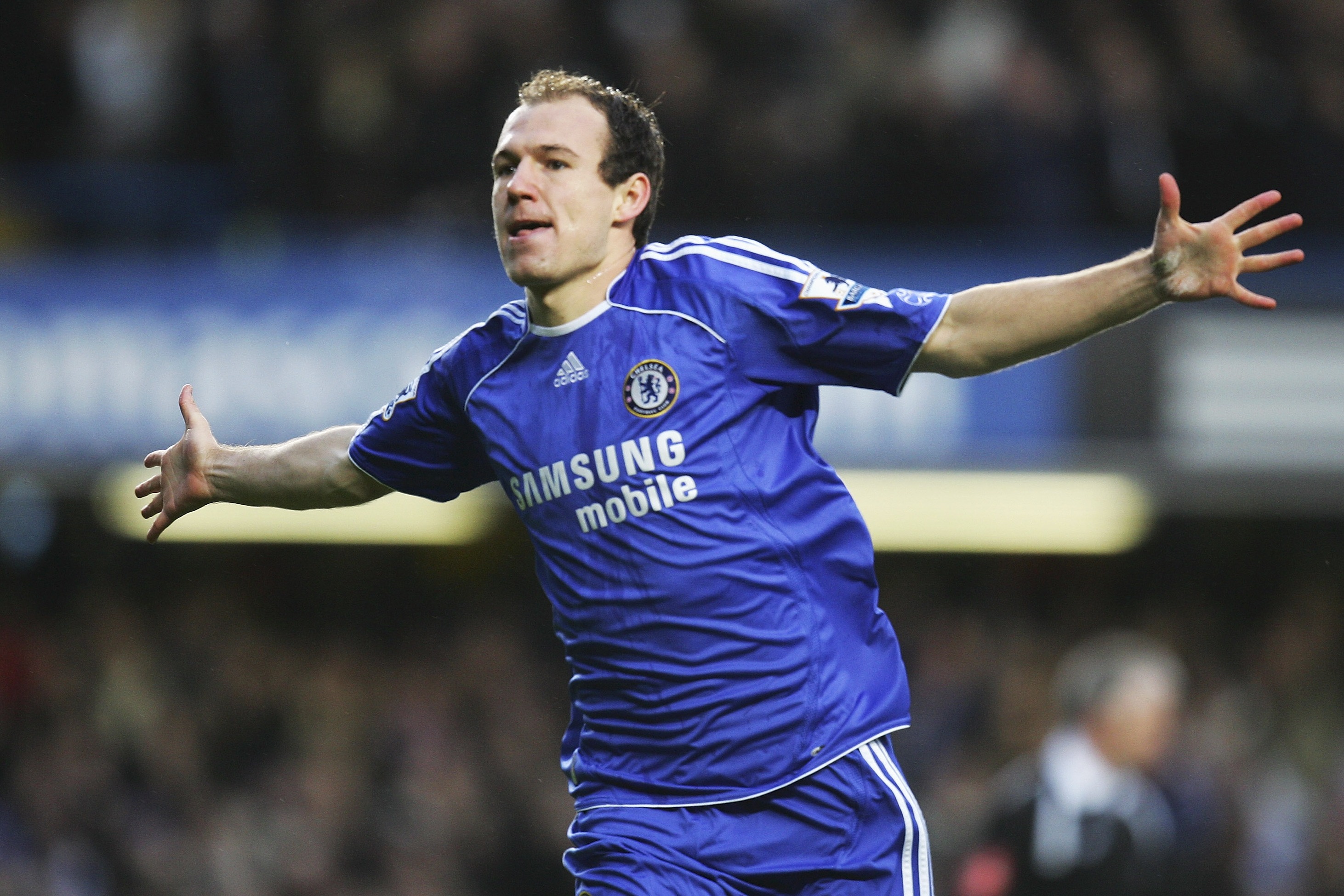 Back in 2004, Manchester United were in talks to sign Arjen Robben but did not manage to get the deal done. The reason? Chelsea swooped in and convinced Robben to join them quickly.
The former Real Madrid winger confirmed the rumours himself and said: "I had a very good conversation with [Ferguson] over dinner in Manchester and we spoke about football and life. I also went and had a good look around the training ground and everything was good, but after I went back to PSV nothing happened," Robben told FourFourTwo.
"There was no real contact and the deal didn't happen. PSV were also negotiating with Chelsea at that time, so maybe they offered PSV more money? I don't really know. I spoke to Chelsea and I liked their plans.
"We had one meeting and everything was done pretty quickly. Had Manchester United offered me a deal straight after I met them, I would have signed there, but it didn't happen and I've got no regrets."
#3 – John Obi Mikel to Manchester United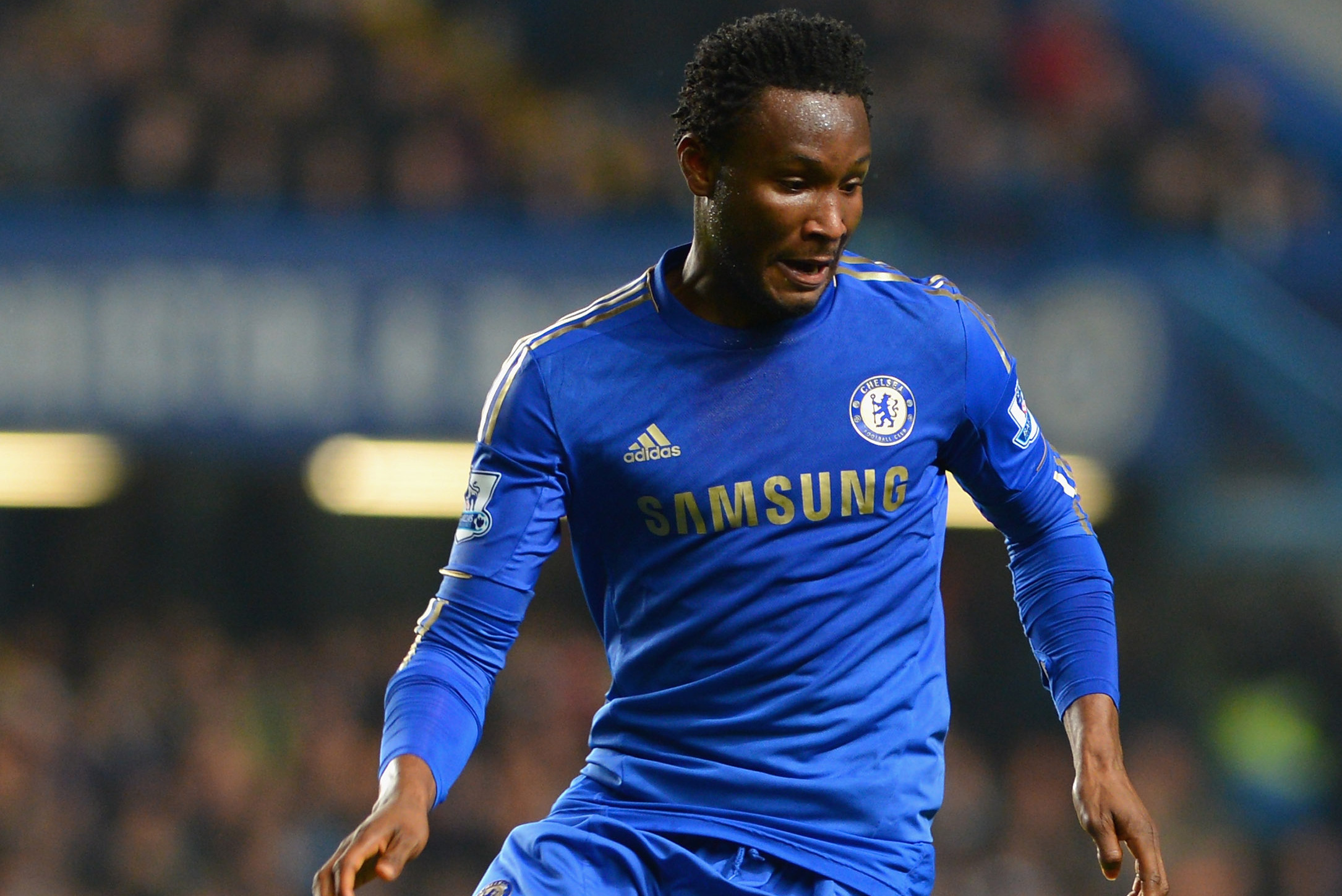 Lyn Oslo's John Obi Mikel was one of the rising stars and Manchester United moved swiftly to sign him. They agreed a deal with Norwegian side and even announced it.
However, they had agreed a deal directly with the club and the player's agent was ignored by the Red Devils. Chelsea claimed that they already had a deal agreed with his agent to get Mikel to London even before he moved to Europe.
Mikel went 'missing' during a Norwegian Cup game a few minutes after he was seen in the stands. Lyn reported that Mikel was kidnapped but the player appeared in London 9 days later and revealed that he was threatened to join Manchester United while he wanted to move to Chelsea.
Following cases from Lyn and Manchester United against Chelsea, The Blues decided to pay compensation to both clubs and solve the issue. Mikel went on to win the several trophies with Chelsea before moving to China.
Does this qualify as one of the best hijacked transfers of all time?
#2 – Jorginho to Manchester City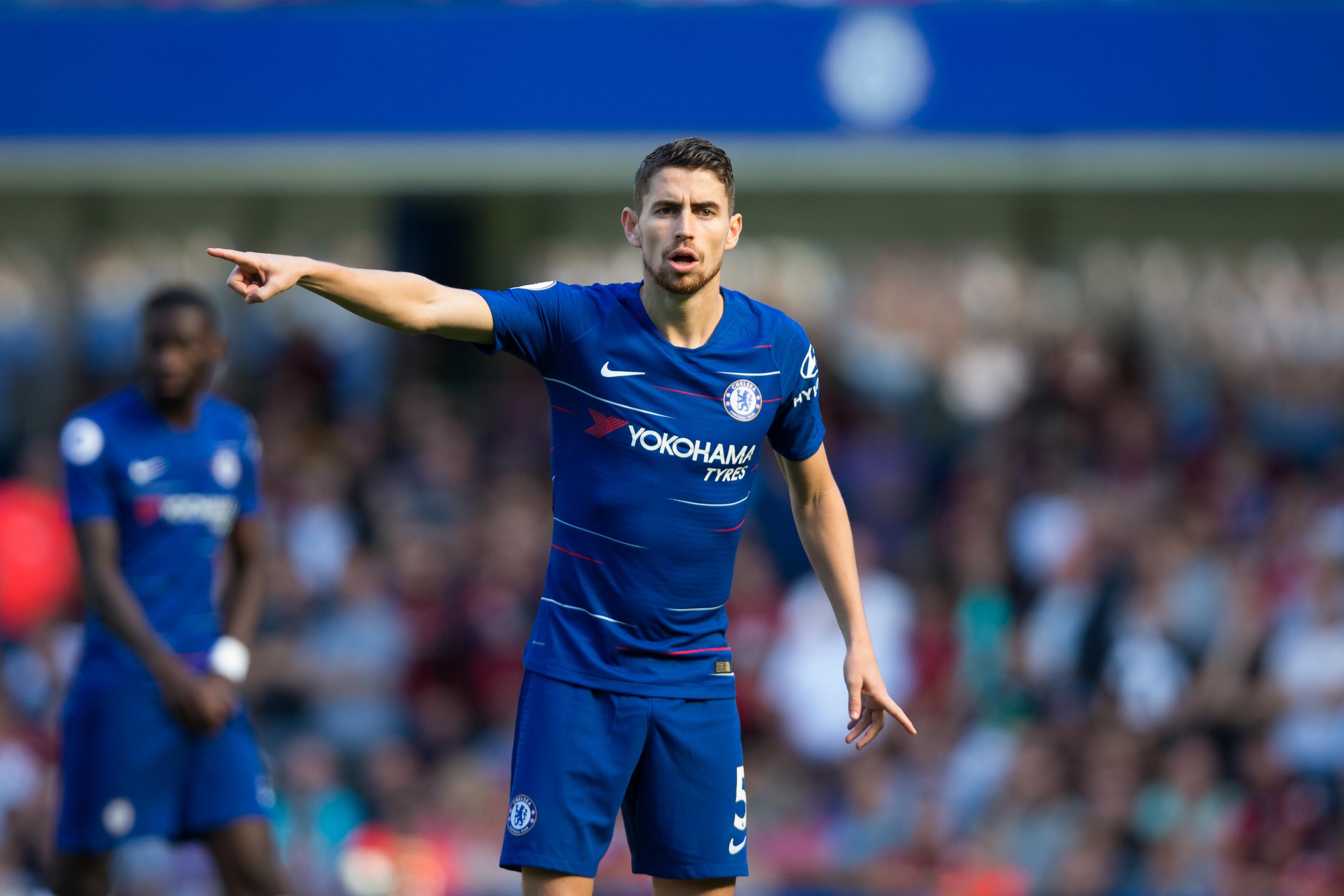 In the summer of 2018, Jorginho was the target for several top clubs. The Italian had impressed at Napoli in their record-breaking season under Maurizio Sarri.
The midfielder was a top target for Manchester City and Pep Guardiola was desperate to get him. The Cityzens moved swiftly and agreed a deal with Napoli.
But along with negotiations for Sarri, Chelsea jumped in and got Jorginho as well. The Blues reportedly made a bid slightly higher than that of City and got the player along with the manager.
#1 – Pedro to Manchester United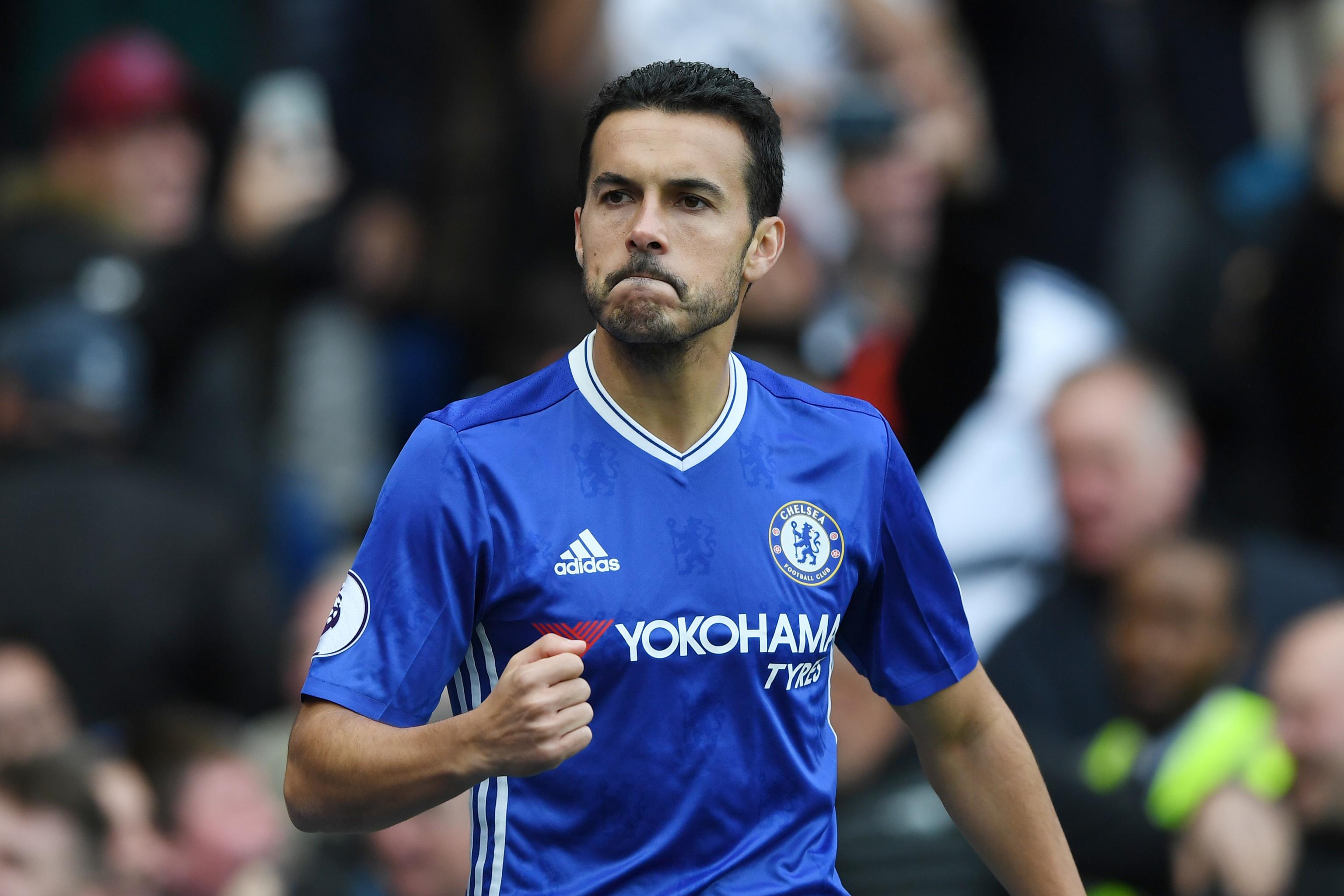 The fastest of the hijacked transfers was of Pedro and it was completed in 3 hours. Pedro and Barcelona were in talks with Manchester United over a move to Old Trafford but Chelsea moved in and got the deal done within hours.
The Blues did not waste any time and got things done quickly that it gave United no chance of stopping. The Red Devils were readying a fresh bid when they were informed by Pedro's agent that they had signed a deal with Chelsea.
Which of these hijacked transfers worked best for Chelsea?